L IFESTYLE, FOOD AND DRINK

For a fête respite & in chillier weather, La Legende Irelandaise in Jegun is always worth a visit. An authentic Irish bar, owned & run by an authentic Irish landlord, Michael, yet in the middle of the Gers countryside! With live music concerts (famous musicians have graced the stage), local wines, beers & Guinness on sale it's the perfect place to while away an evening. The locals are a sociable mix of French, English, Americans, Irish, Scottish, Spanish… all using varying degrees of sign-language to be understood!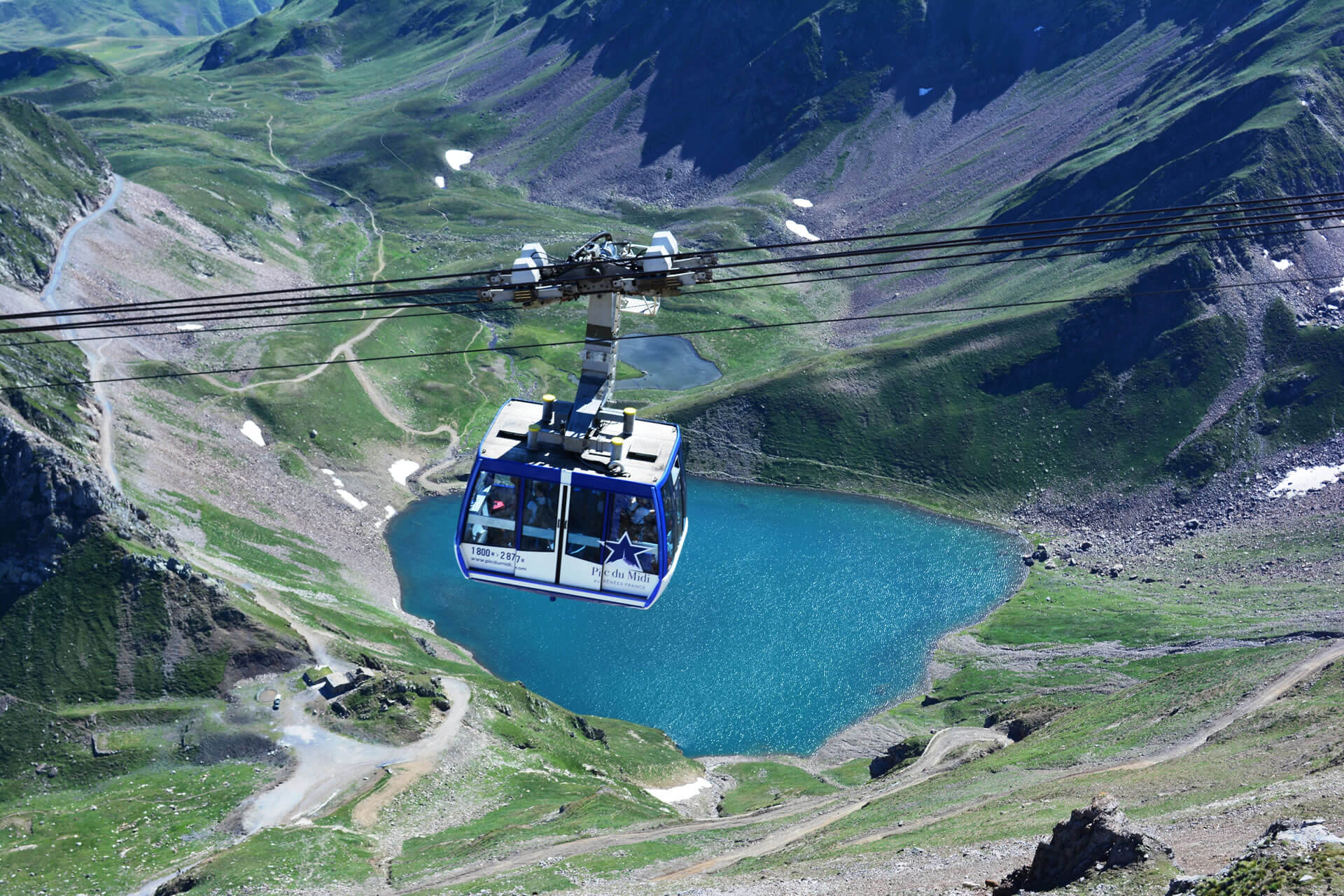 For the wine buffs, the Gers means Armagnac, but the rolling hillsides of this beautiful western corner of France are also home to distinct wine & food delicacies. Treat yourself to dinner or lunch in the Michelin restaurant, Le Florida, situated in the thermal spa village of Castera-Verduzan. One can expect to savour local wines & aperitifs like Floc – wine fortified by Armagnac severed on ice; duck foie gras, confit, cèpes mushrooms, porc noir Gascon which is now reared locally & fast becoming a rival to the regional beef of the Blonde d'Aquitaine! Coming from Jersey, we find the local massive Blondes amusing; they stand tranquilly chewing the cud restrained only by a length of wire, usually not even electrified! Worlds away from the sturdy fences needed to keep in the little Jersey cows!
Two other sisters locally in business here are the Menegazzo sisters. These two Gersois ladies produce award winning wines, Armagnac and Floc. Being women in business can be tough especially in France, however the wine production world is highly competitive & male dominated! So we raise a glass to les deux sœurs! When in the area be sure enjoy a wine tasting at Le Domaine D'Embidore and ask for a glass of their red Médaille D'Or (award winning), Cuvée des Filles. It's soft and fruity notes wash down extremely well with the local duck, cheese or just simply enjoyed on its own.
Agriculture in the Gers is largely arable: sunflowers, wheat, oilseed rape, and maize. Smaller farms remain and there is some dairy and meat production. Duck produce remains a firm regional favourite, as too do local cheeses.
The Gers remains relatively untouched by development, with traditional values and way of life still very much the norm. The people are warm, welcoming & very hospitable; 'aperitif' is served at 18h00, so be sure to try a chilled glass of Floc with the neighbours, it helps with the language & understanding the sometimes tricky Gascon accent!